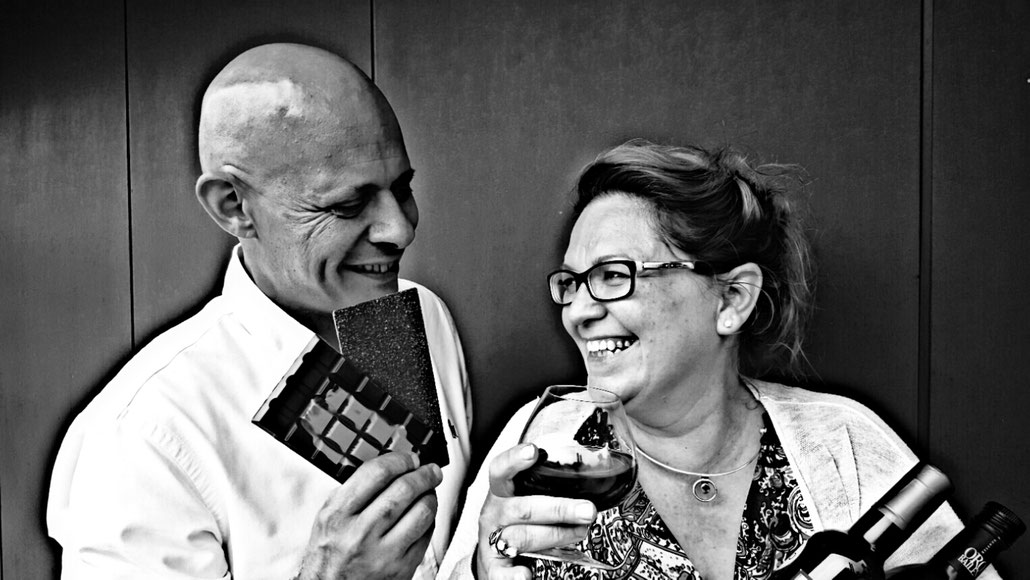 It was bound to be a sticky session
On a rainy Saturday in early July, tucked away in a sleepy suburb of Lucerne, two great palates came together to plot a match made in heaven; extra virgin olive oil and chocolate. 
Renowned International Chocolatier Fiona Sciolti flew into Lucerne from the UK to join the spectacular FLOS OLEI Olive Oil Chef of the Year 2016 Philipp Tresch for a lively and interactive olive oil tasting and chocolate pairing.
It was bound to be a sticky session, with so much deliberation and cogitation, but the results were sublime. Fiona, UK, a national food judge of the Great Taste Awards and a truffle supplier for the famous Buckingham Palace, brought her considerable knowledge of natural flavour, whilst Phillip Tresch, a well-known Swiss chef worked as a private chef for billionairs an now executive chef of an Italian restaurant in Lucerne headed up his personal selection of some Europe's finest extra virgin olive oils, suggested from the Master of Olive Oil.
The two artists will put a spell on Swissôtel Nai Lert Park guests in Bangkok
The results - a closely guarded secret for now - will be used when Fiona & Phillip fly to the 30th Bangkok International Flower Show in early October, hosted by Swissôtel, Nai Lert Park, Bangkok. For each of the 4 days Phillip will be preparing a sumptuous supper for the guests featuring fantastic extra virgin olive oils, and Fiona will be creating a heavenly chocolate banquet featuring extra virgin olive oils of the Master's selection too.
So keep your eyes peeled for the results later in the year. Of course this fantastic chocolate-olive-oil-duo will be ready to charme other sensualists all over the world.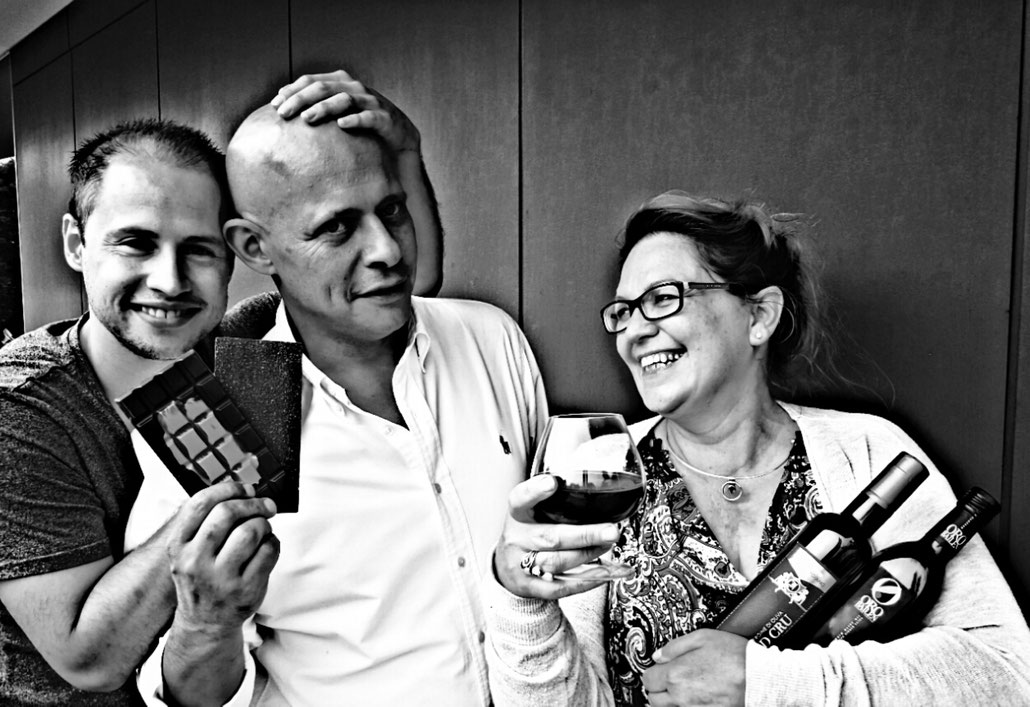 Marriages made in heaven: The most epic chocolate & olive oil pairings